Our solutions kill the inefficiencies within the energy grids that are both experienced by the utility operators and consumers in most emerging utility markets and can also help save our planet through Our Values; The 3Rs and the 3Ds: Resiliency, Reduction & Redistribution of energy supply towards the goal of advancing the energy transition through Digitalization, Decentralization and Decarbonization of energy grids.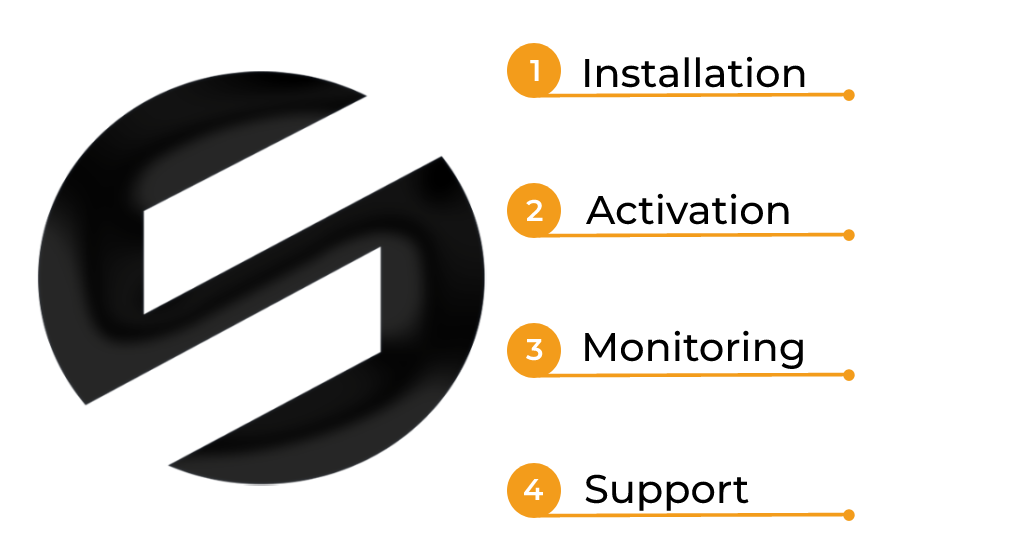 We provide an end-to-end solution for emerging markets' utility management challenges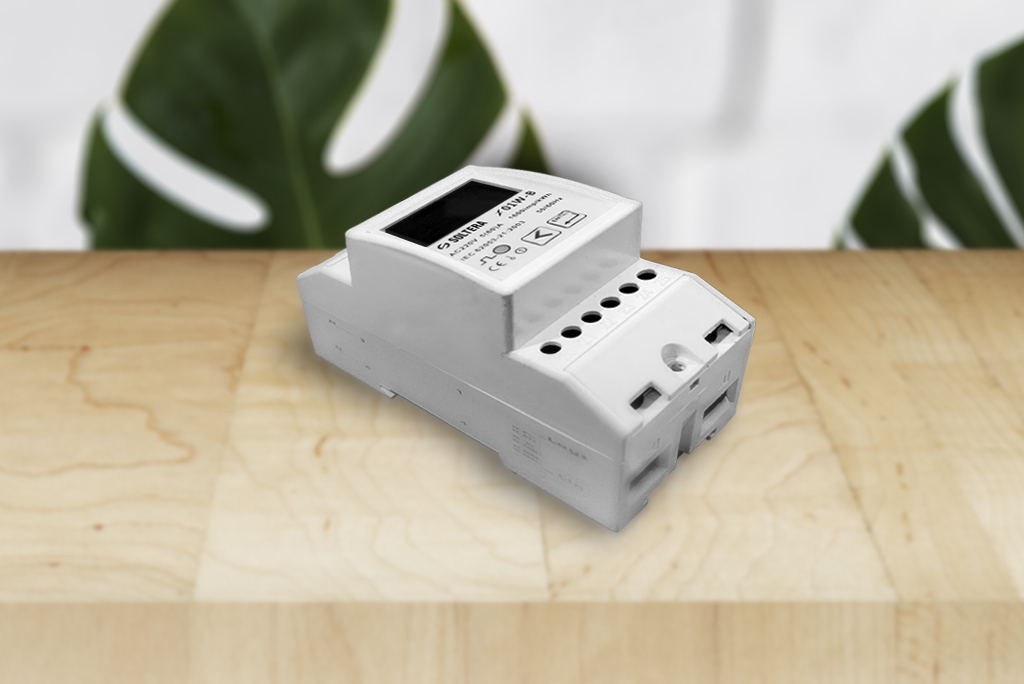 Provides data-driven intelligence system that gives the ability to access real-time data from several points and analyze it to keep ahead of the competition.
Smart Meters and Sensors

Supervisory Control and Data Acquisition

Energy Management System

Real-time data analytics and insights
Provides Utility Management System to easily detect anomalies within the grid's operations.
Detect electricity theft and tampering

Prevent overloaded electric networks

Identify faulty devices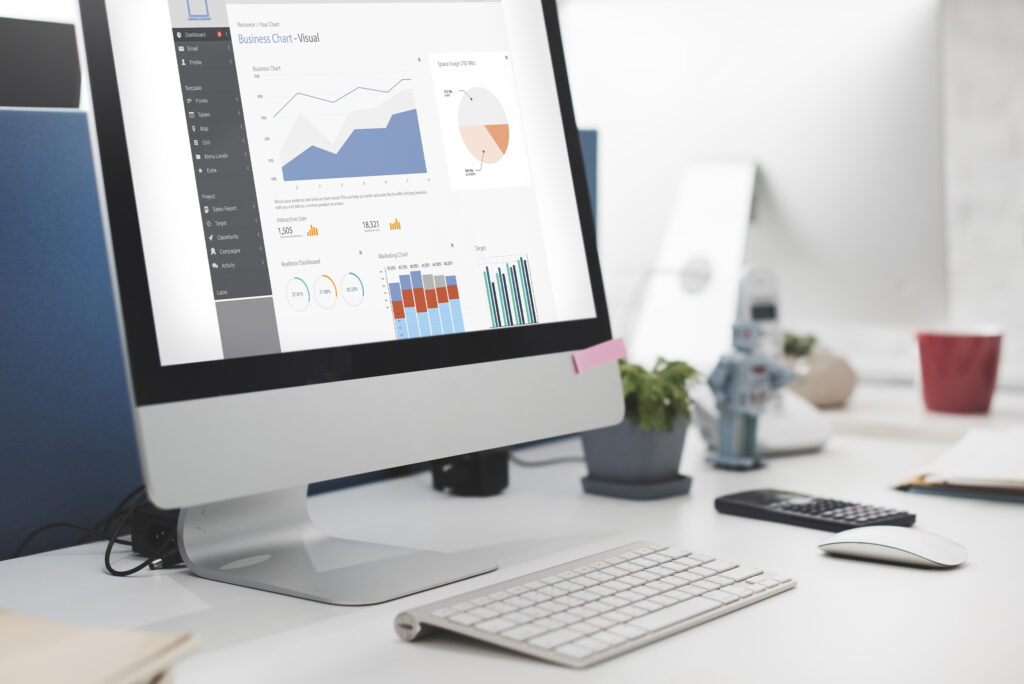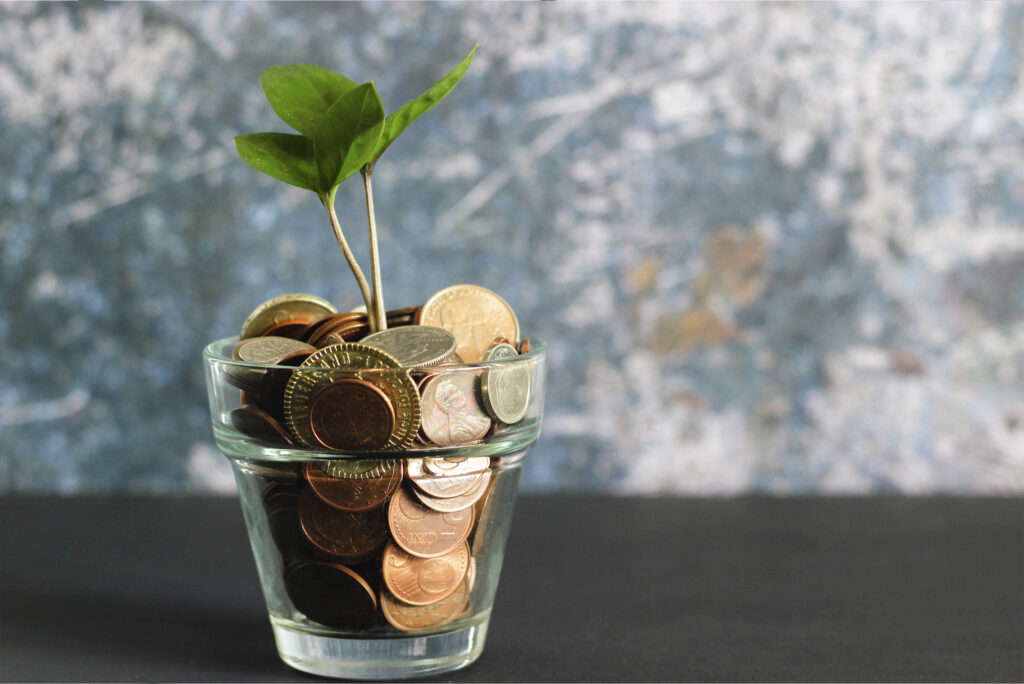 Provides Advanced Metering Infrastructure that eliminates manual readings, enables dynamic pricing, and reduces the cost of electricity distribution resulting in more efficient grid operations.
Time-based rates and billings

Convenient payment options (prepaid or postpaid)

Energy demand forecasting

Peak and off-peak Electricity Load Management

Energy grid assets tracking and monitoring